There has been numerous studies done. It all comes back positive! Flowers = Happiness!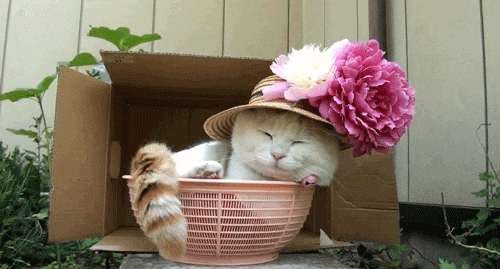 Flowers can make you happy by triggering your "happy" brain chemicals: dopamine, serotonin and oxytocin.
Flowers are linked to a person's happiness, both long term and immediate. They can lift your spirit, relieve stress, and ease away anxiety and depression symptoms.
Flowers are healing, theres no doubt about it. They are especially important if you are lucky enough to live in Alberta, where this week we have been battling -45 degree weather.
During these winter months, where the weather is cold, the hours of sunshine are short, and you are forced to wear so many layers you can't move properly... get yourself some flowers! And, while you're at it, get some for someone you love too!
Did you know that at Petal Pushers we offer Monthly and Weekly flower delivery schedule?
That's right! You can have flowers delivered to yourself, or to someone else from the comfort of your home! We have a rose of the week club too!
If you, or someone you know could use a little pick me up, let flowers help! Let us at Petal Pushers help spread the happiness!